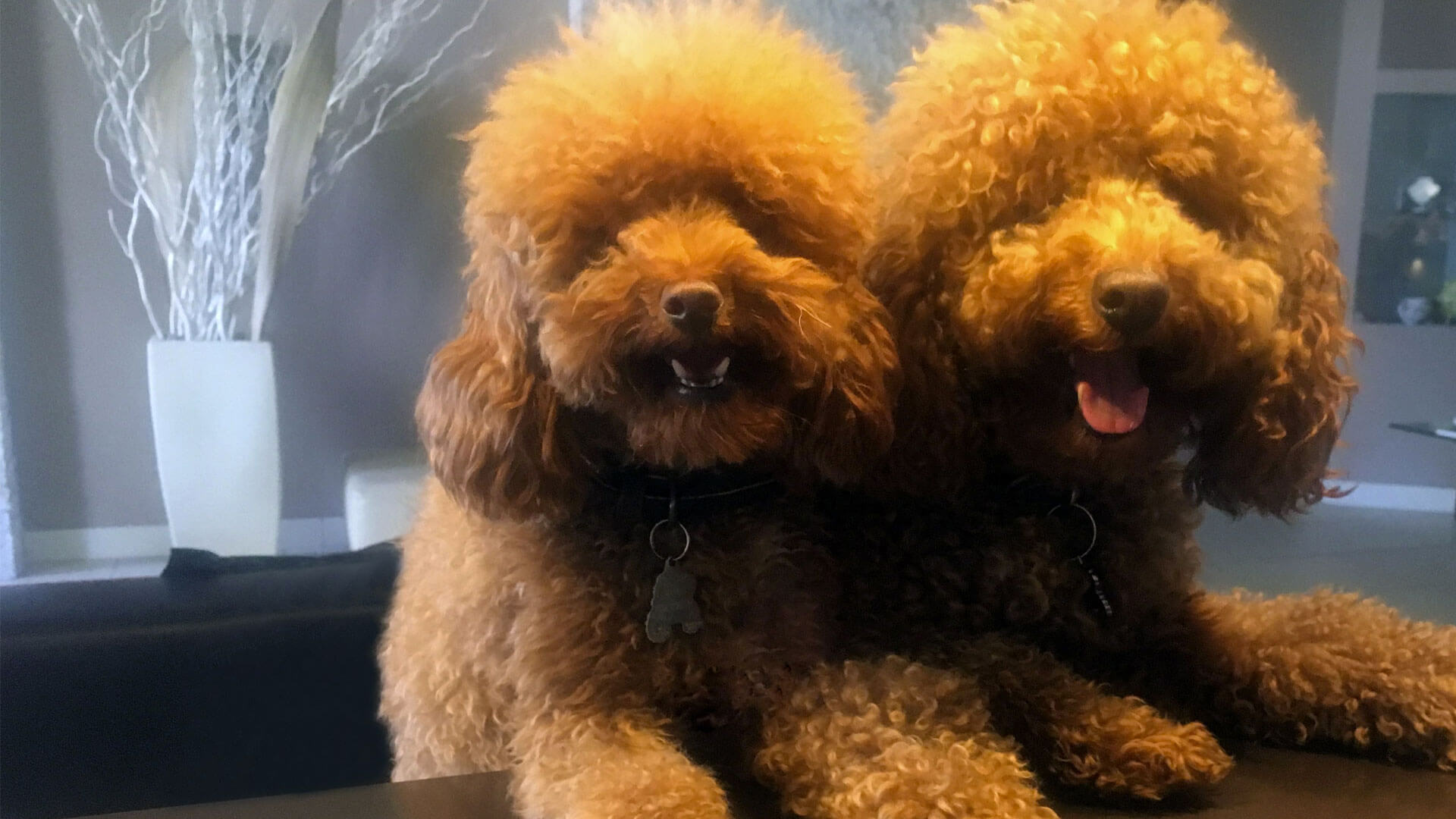 The four - legged friends are welcome!
In order to ensure the best possible service to you and your pet, we ask you to follow a few very important rules to ensure that all of our animal friends who will be staying at our hotel can be happy and at the same time not disturb other guests.
The presence of animals must be indicated at the time of booking.
Dogs are allowed mini and medium size further cats and other mini animals cats with an extra.
Pets must be accompanied by documents of vaccination and insurance.
Pets in the Hotel must be kept on a leash or cage.
In the green area adjacent to the Hotel, the owners are required to collect the physiological needs of their pets with a special scoop and bag and make sure it does not disturb the other guests.
Any damage caused to third parties and to the structure by animals are entirely the responsibility of the owner.
It's forbidden to leave the animals free in the structure.
The individual owners must ensure maximum compliance with the health and hygiene standards during the stay of the animal inside the room. It is forbidden any use of the bed linen and towels for the animal (grooming, bedding or other). It is strictly forbidden to bring animals to sleep on the bed. Who should transgress, they will be charged for the additional cleaning.
It is absolutely forbidden to leave animals alone in the rooms throughout your stay (day and night).
It is not allowed to enter or stop in the areas where food and drink are given. There is therefore no access to a breakfast room, restaurants, bars, terraces, areas where there are food and beverage dispensers, whether they are closed rooms or outdoor areas (the only exception is driving dogs).
The management reserves the right to withdraw at any time at stay contract in case the rules are not respected.
Patrizia Sofia
Our Staff will personalize and define your services.